The complete e-Learning suite
Olive VLE – a virtual learning environment that digitally transforms traditional delivery formats to high-end interactive learning experiences. This platform enables trainers to create, run and grow an excellent online training program.
The Olive Group was founded in 2006 as a result of our business experience in the oil and gas industry. Safety was a top priority for many organisations like ours, but compliance and legislation were becoming expensive. Brendan Kavanagh, our founder, was prompted by this discrepancy to develop a new, cost-effective health and safety model that provided a more flexible approach to training.
As a result of the concept's success, new ideas about how Olive may enhance and reduce training costs were developed. How about training on mobile devices, online, and virtually? The Olive Group resulted from this. Businesses may hire, teach, and develop workers by providing relevant, exciting, and rewarding learning experiences with the help of our robust, user-friendly, integrated collection of learning tools.
Today, we provide a cost-effective, flexible, and incredibly innovative learning experience by fusing our world-class expertise in technology with education.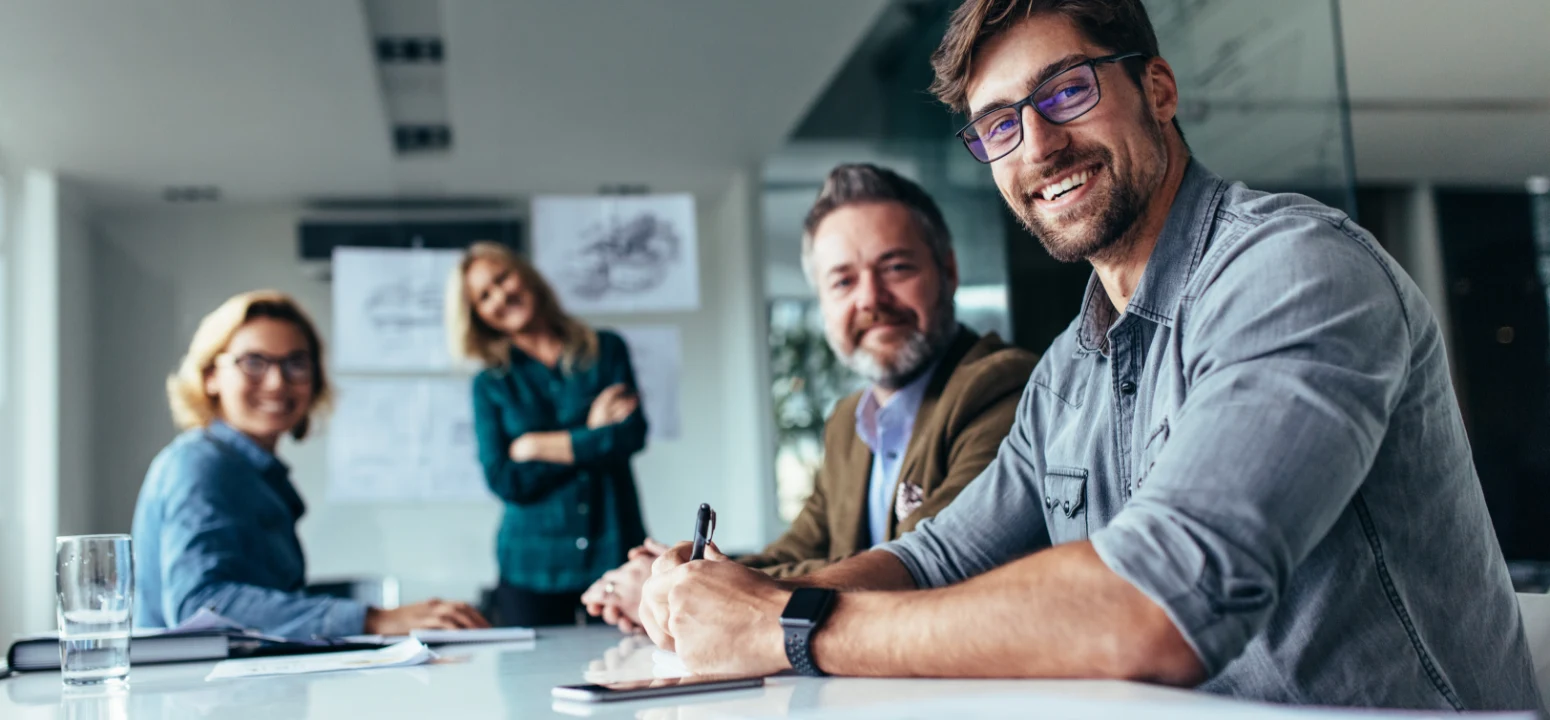 The vision
of digital
training era
Olive VLE is dedicated to establishing the digital training era, where we strive to create an inclusive, easily accessible future that is both progressive and future-proof. We want to be a trustworthy resource for everyone who has the desire to teach online, putting your satisfaction first. Our crew of eager professionals, designers, and innovators is also developing as numbers and statistics increase tremendously. Interviews, training sessions, coaching sessions, and more—we're prepared to rule the world. As for the future, we observe how people's lives are changing one e-training session at a time.
Cutting to the chase, Olive VLE would empower you to create a dynamic learning experience for your learners around the world. Our mission is to make digital training easily accessible to everyone. We pave a fine digital way for connecting the trainer and the trainee in order to pass knowledge while staying miles apart. This amazing virtual learning environment would help in creating valuable interactive learning experiences fueled by innovation and technology. Together, let's create a concrete e-learning ecosystem.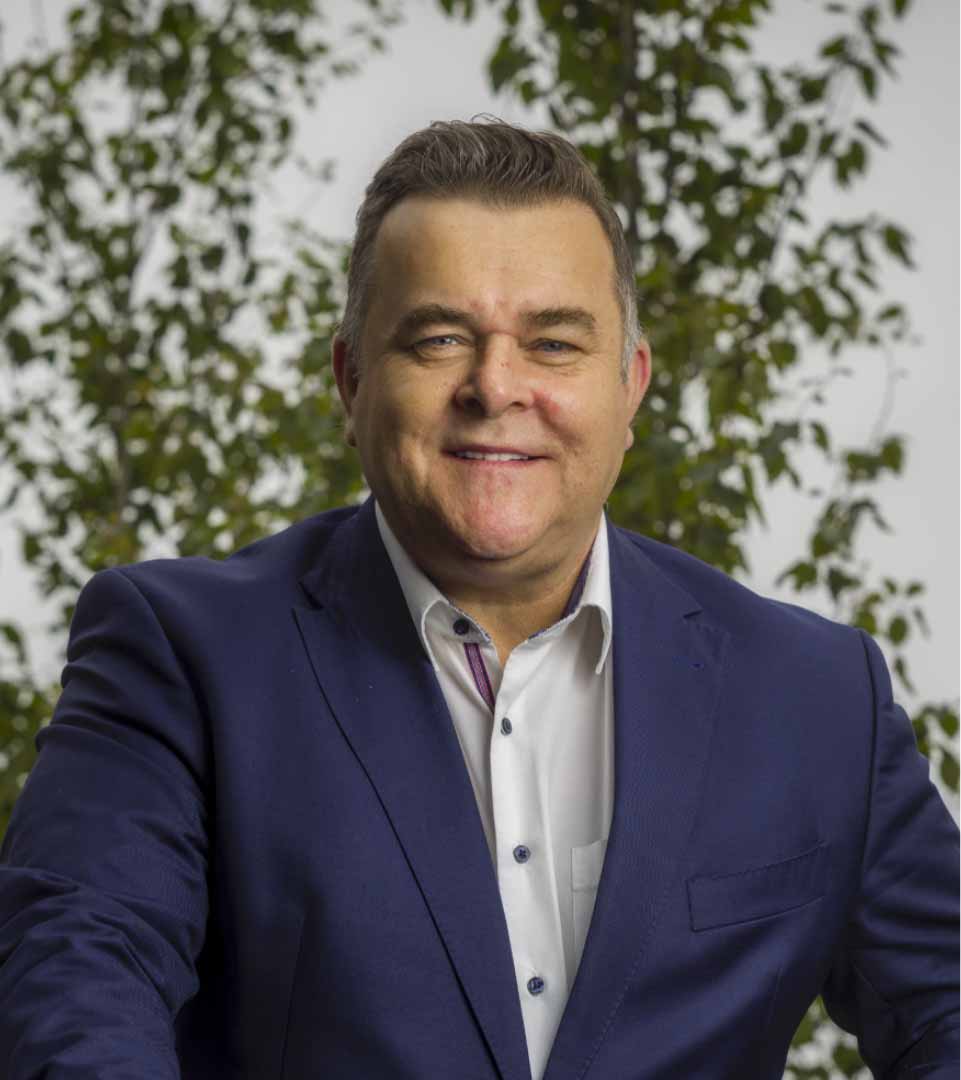 We envision being the straight-up global leader in the virtual traininig industry – the absolute best. We foresee bridging the gap persisting in the digital training sector with our futuristic innovations. Olive is here to make a mark and stay grounded."
Olive VLE encapsulates the spirit of four key principles that are clearly stated and shown in everything we do, from our community to our products. We believe it's critical to communicate our ideology of using technology to create a brighter tomorrow.
Innovation – We love experimenting and are keen to find new ways to get things done. We are steadfast in our pursuit of innovation that serves our consumers and stakeholders.
Accountability – We seek growth. And growth comes with owning one's responsibilities.
Inclusivity – We are deeply inclusive. And to enlighten, challenge, and push our thinking, we draw on the experiences, resources, and unique perspectives of our team members and clients.
Corporate social responsibility – We believe that it is our responsibility to ensure that everyone has access to the benefits created by learning and technology.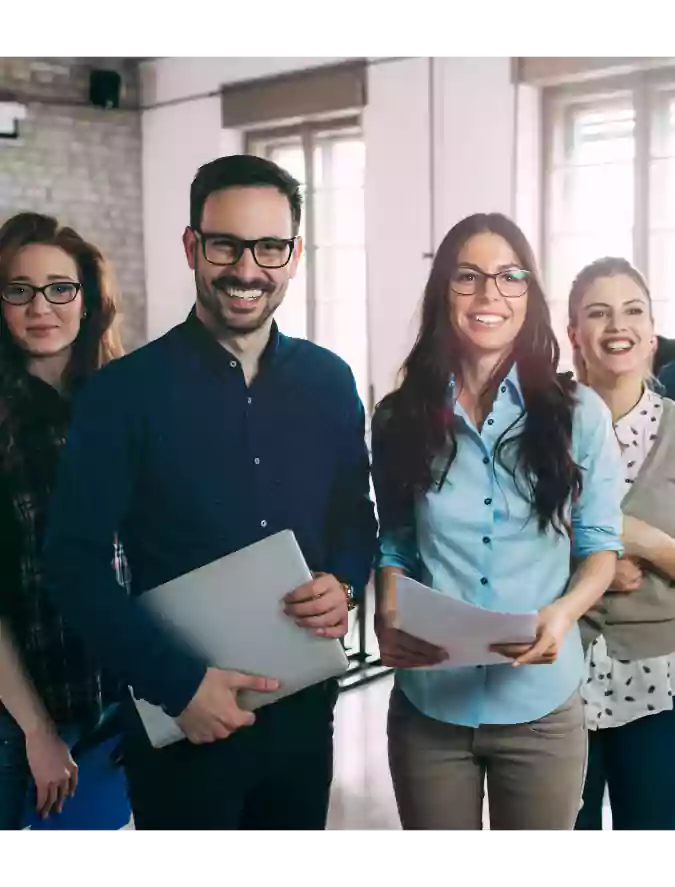 Our goal is to establish a long-lasting environment for trainers and learners to share information. We work to provide you with better learning environments that will enable you to achieve greater financial success. We are developing an ecosystem in collaboration with global leaders in technology, such as Microsoft.
We believe in the transformative power of knowledge and assist businesses to grow by enabling advancements in goal-oriented training and education.

We're delighted to partner with Olive Group – a company that is on the cutting edge of EdTech. The team has a firm appreciation of what digital natives are looking for from a learning and engagement perspective. Catering to evolving user demands requires big picture thinking, and Olive Group has a proven track record of delivering eLearning solutions that are easily deployed, customisable and user-friendly. Olive's app delivers high-quality digital content that is learner-centric and outcome-driven, while also facilitating more dynamic student-tutor engagement and more efficient digital assessments.
Head of Education at Microsoft Ireland
We are a group of enthusiastic visionaries and doers. Our team consists of trainers, coders, designers, thinkers, subject matter experts, and good learners from a variety of backgrounds, working towards the same objective. While embracing technology as an enabler and no longer a barrier to online teaching, we enjoy asking questions and paying attention to details together. At Olive, we are more than just coworkers; we are a vibrant, tight-knit community that is prepared to march #ForwardTogether in the direction of change. Everyone is welcome here.
Further Together.
Forward.
The minute you start to think if you deserve better, you do! And that's why we are here. Get ready to transform your traditional delivery formats into high-end interactive training sessions with Olive VLE. Together let's create valuable, engaging learning experiences fuelled by innovation and technology.