Olive VLE
Learning Content Management System

is a single space to store and manage all your documents in cloud
Users can directly access any documents from a single place – no more jumping around multiple files to store, share or locate docs. Enhance your online training with an end-to-end encrypted Learning Content Management System.
What is Document Management
System (DMS)?
Document Management System is also known as Learning Content Management System. It is a powerful software to safely store all your crucial files or documents in cloud storage. Designed to serve an organised system software for enterprise companies. DMS or Learning Content Management System is undoubtedly best paired with a Learning Management System. Upgrade the storage limit and upload any number of docs onto the cloud system.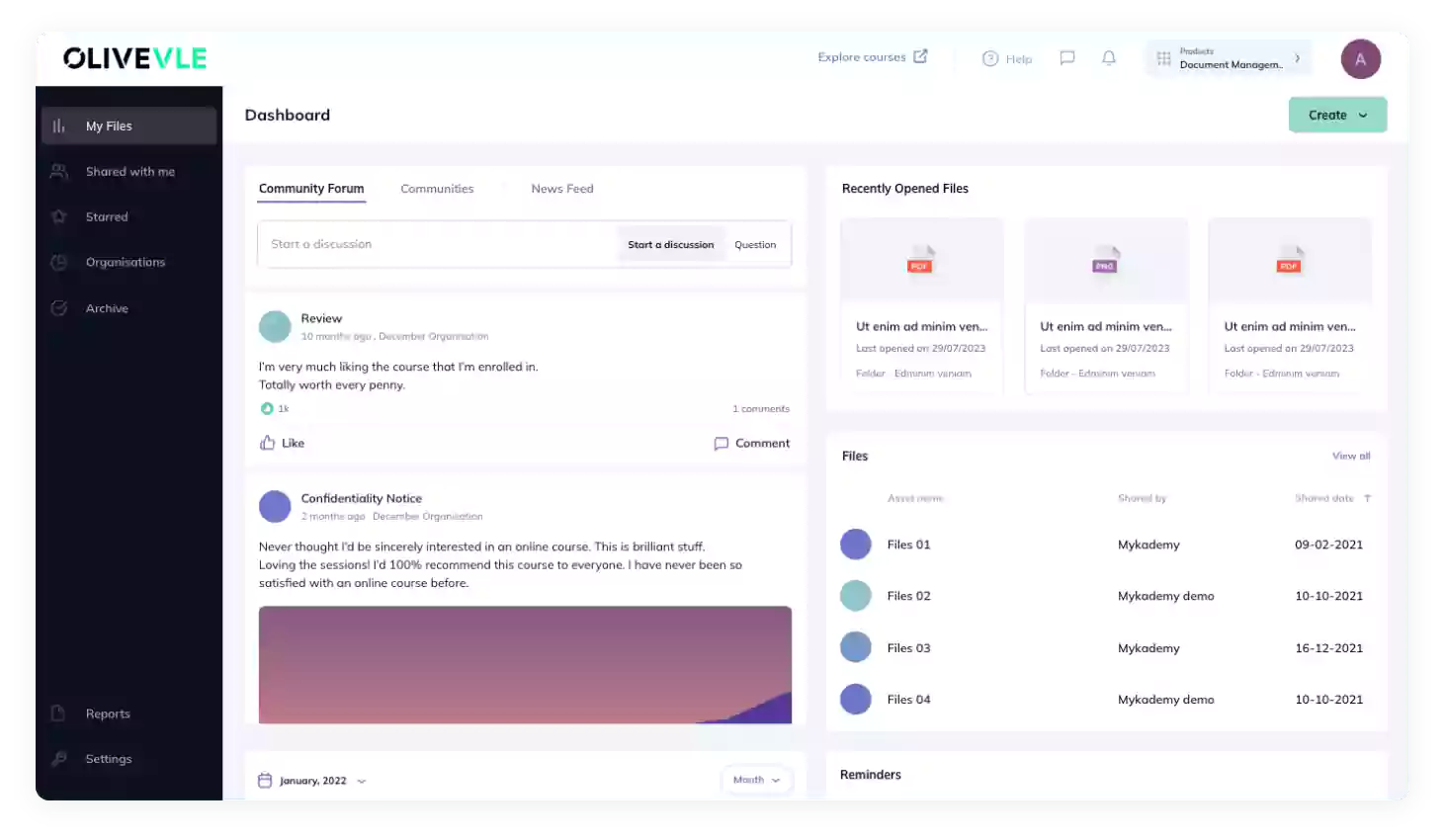 What can you do with a Learning
Content Management System?
Learn how our customers increased learner engagement which reflected in a higher degree of productivity by adopting an LMS system. Get inspired from the stories probably you could relate.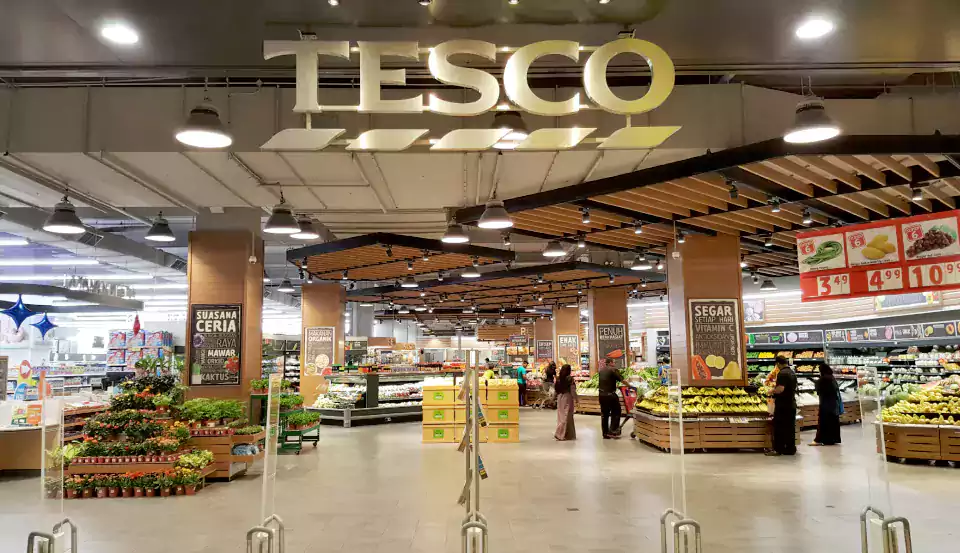 Mykademy collaborated with Tesco to enable site safety courses to 2000+ subcontractors.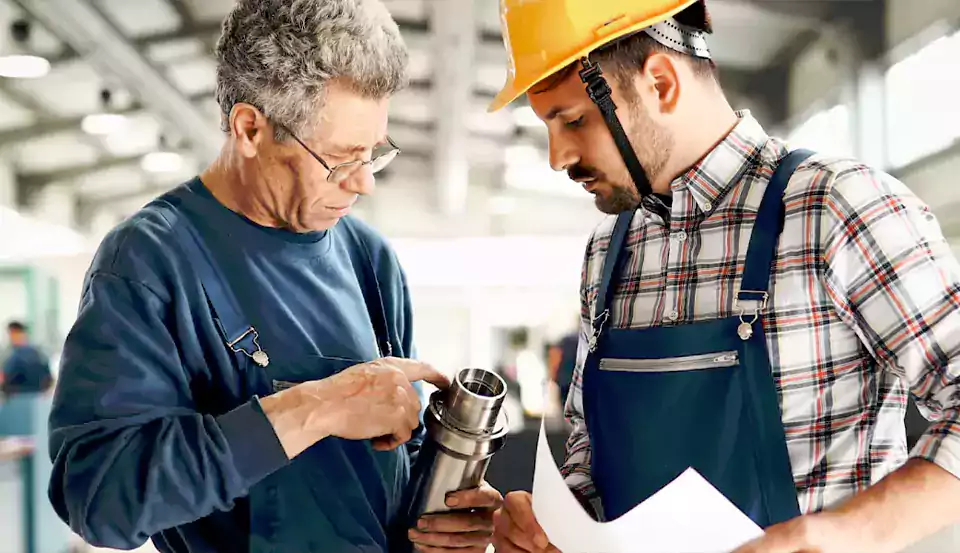 A future-proofed e-learning platform that is cost-effective and time-efficient results from the new LMETB – Mykademy partnership.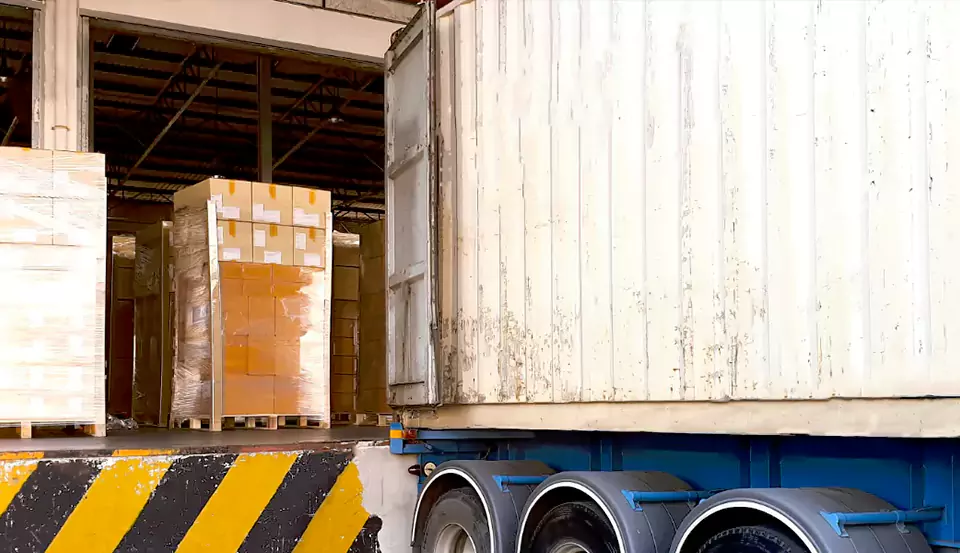 FORS partnered with Mykademy to switch to a virtual classroom environment with LMS functionalities

A complete solution
for training providers!
Securely store and access all your documents from a single-cloud-point with Olive VLE's Learning Content Management System. It is simply the easiest way to store, share or reach a doc from anywhere at any time.
Share your details and let us get back to you.
"We used to face considerable high prices for compliance training. However, now with Olive VLE's high-quality, cost-effective and content-rich online training, they helped us to achieve greater levels of compliance than we thought possible."