Olive VLE
Apprenticeship Management Software

to elevate your team's skills and grow your business
Equip your people with the right apprenticeship training and guidance to mitigate risks, save costs and enhance productivity. Train your teams with data, enterprise and management training to accelerate your competitive edge with a greater ROI.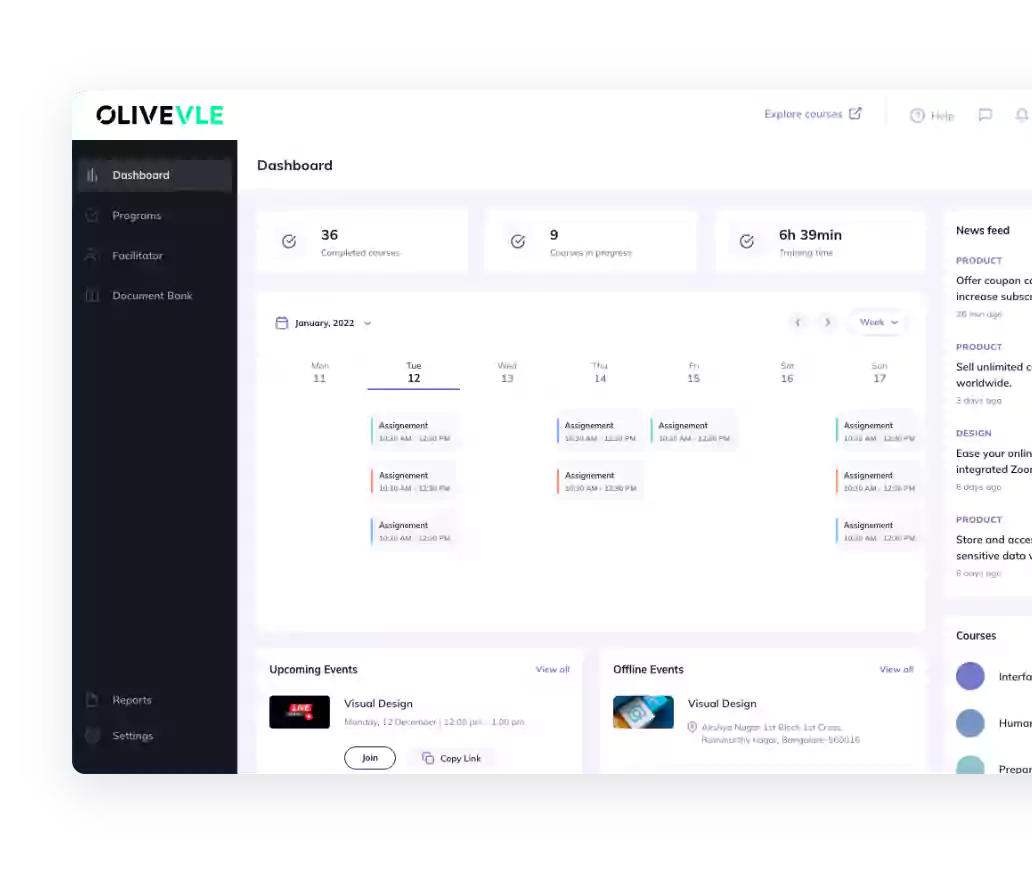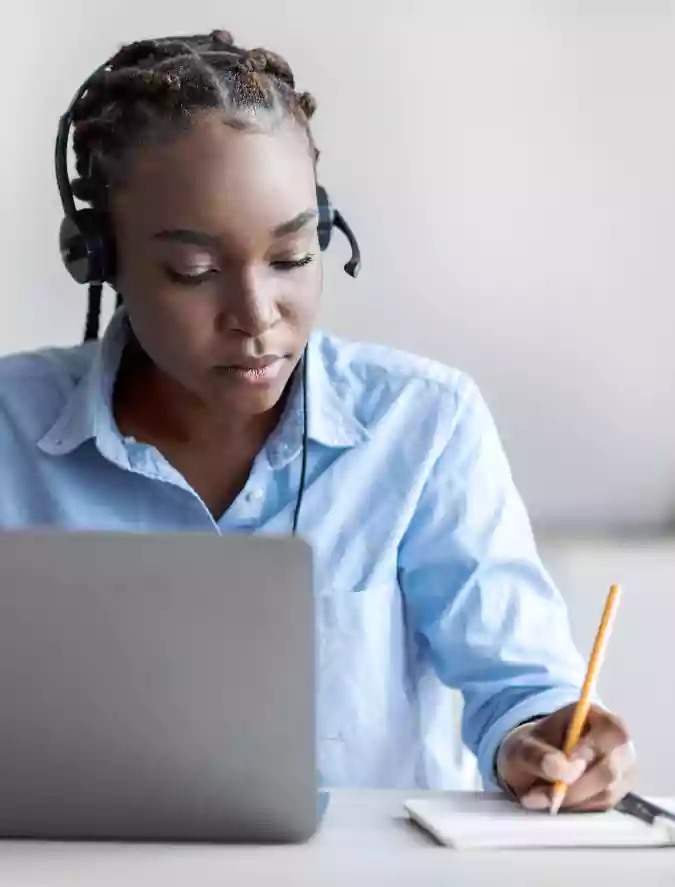 Not another software,
a complete business enabler
Small or big, we empower you to expand your business further.
Olive VLE apprenticeship management and tracking software is a great investment for your workforce development. The platform offers everything to tackle your training challenges and deliver interactive and impactful training sessions. Our apprenticeship tracking system helps you enhance your apprenticeship frameworks, standards, and vocational training. We support businesses to upskill their people, attain goals, pursue new opportunities, and improve employee satisfaction.
Benefits of Olive VLE's Apprenticeship Management Software
Olive VLE's Apprenticeship management software enables you to find and recruit underutilised, highly-qualified candidates. The automation, organisation, and simplification of apprenticeship programmes through the apprenticeship management system is intended to help you save thousands of dollars and endless hours of labour each year. The all-in-one platform with management, tracking, and reporting tools is developed for businesses to manage their trainees during their apprenticeship training programmes.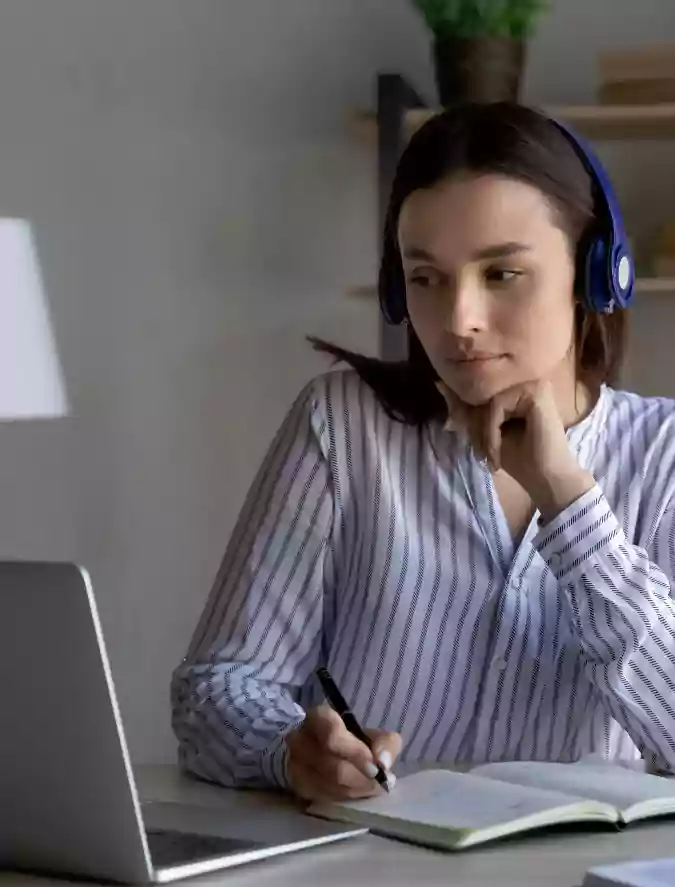 Works well with all users
Robust features focusing
on usability
Olive VLE's apprenticeship management and tracking solution will help you achieve your online training goals and make your job easier.
Partnering with Olive VLE's apprenticeship learning management system can grant you access to unlimited high-quality content to help you easily start your training program. Subscribe to our skill library and get access to a collection of off-the-shelf courses covering multiple topics or try our bespoke content creation capability to train your people.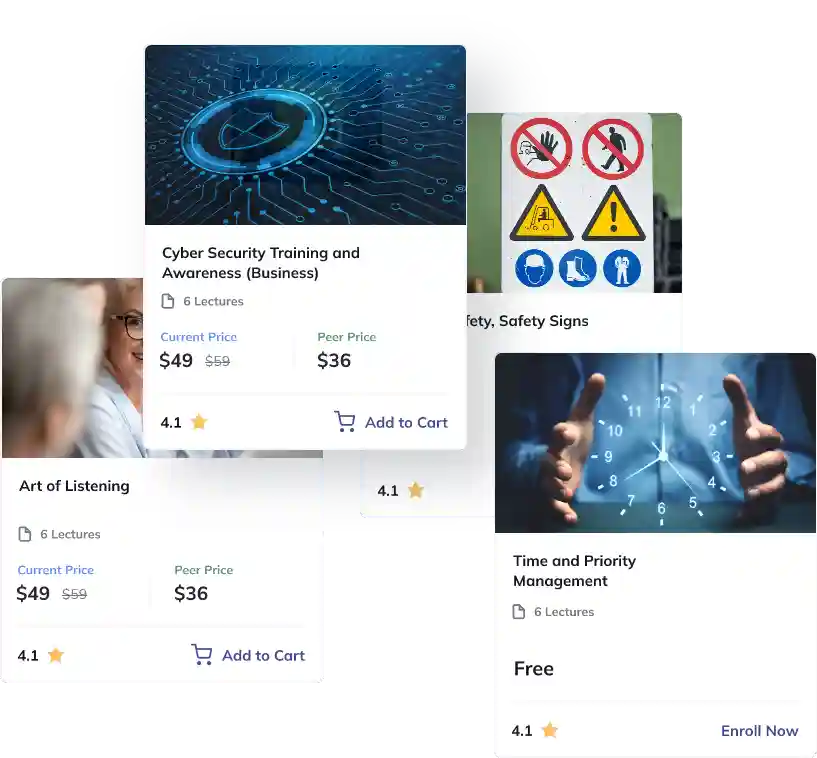 Learn how our customers increased learner engagement which reflected in a higher degree of productivity by adopting an LMS system. Get inspired from the stories probably you could relate.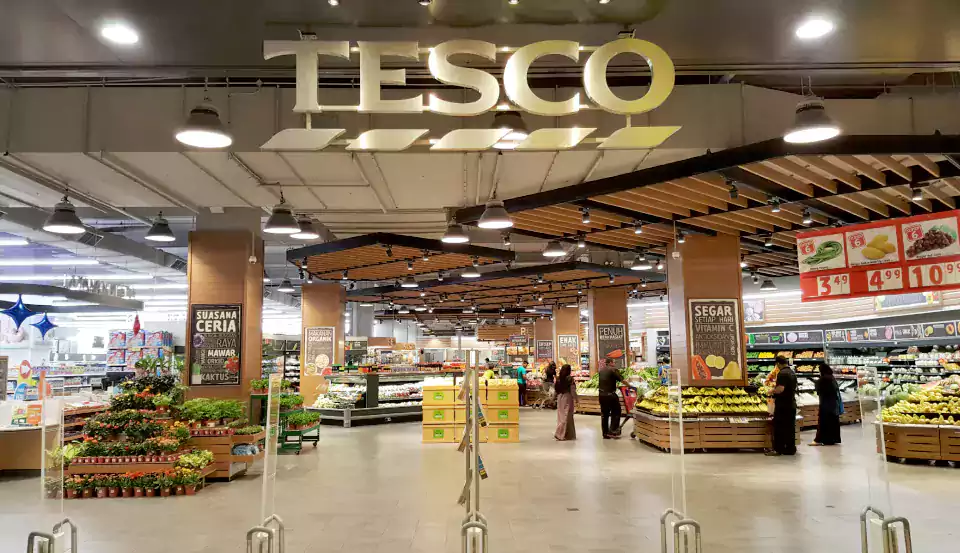 Mykademy collaborated with Tesco to enable site safety courses to 2000+ subcontractors.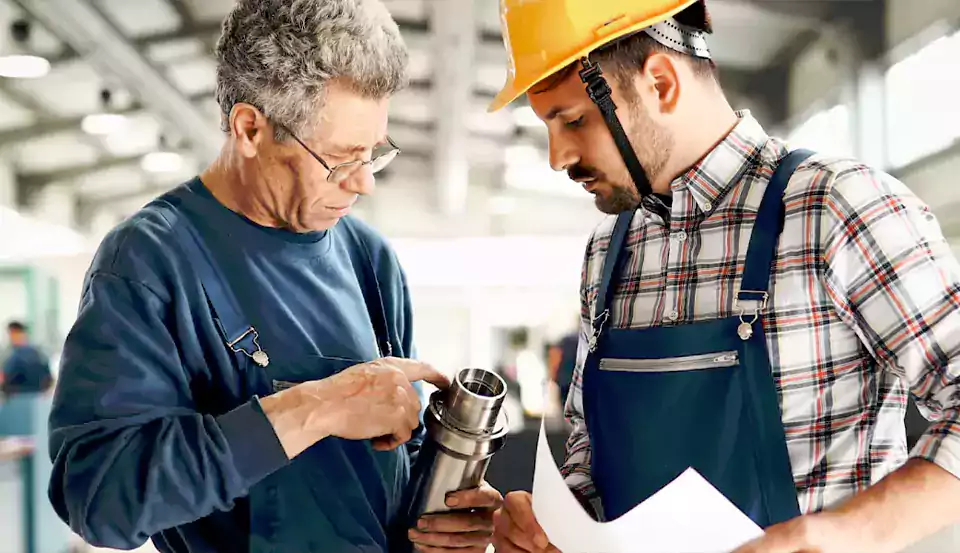 A future-proofed e-learning platform that is cost-effective and time-efficient results from the new LMETB – Mykademy partnership.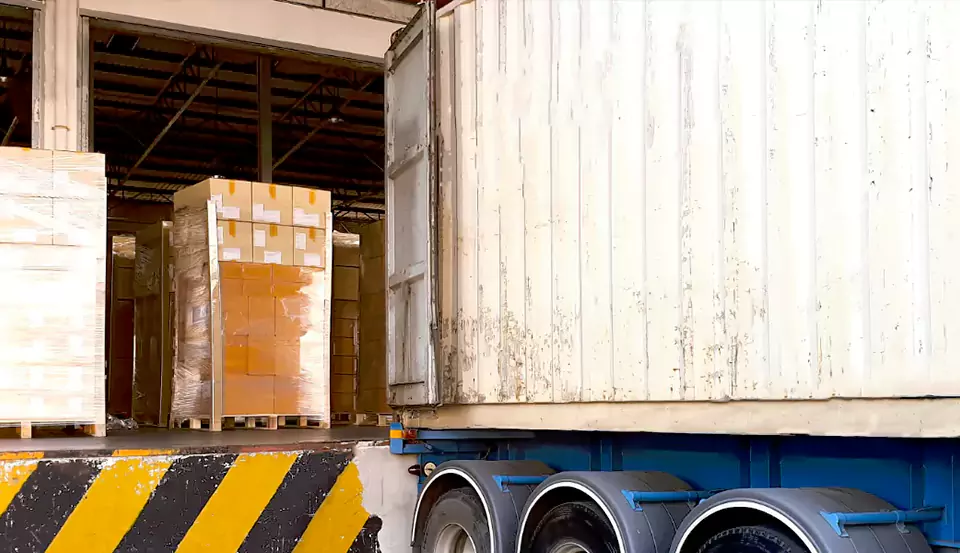 FORS partnered with Mykademy to switch to a virtual classroom environment with LMS functionalities

Let us work together for the future of work and the workforce
Ready to start your apprentice training program?
Find your opportunity using Olive VLE's Apprenticeship Management Software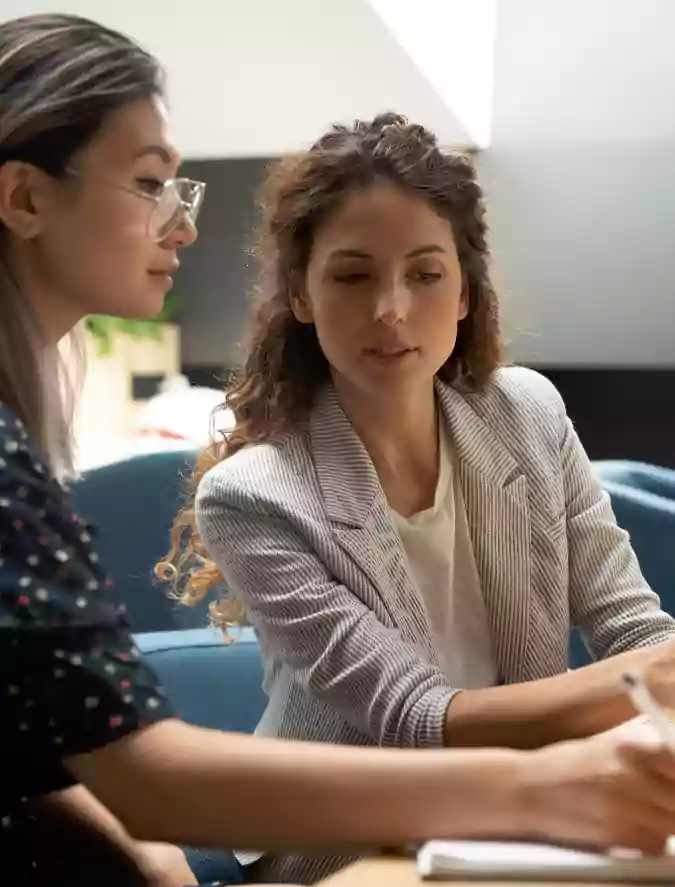 Optimise your Apprenticeship
Training Programme with Olive VLE
Future businesses should promote additional skills such as digital know-how, creativity, management capability, entrepreneurship and problem-solving skills. Organisations are slowly adapting and shifting to remote learning. Discover how to use Olive VLE's Apprenticeship training management software to deliver training remotely.
Share your details and let us get back to you.
"We used to face considerable high prices for compliance training. However, now with Olive VLE's high-quality, cost-effective and content-rich online training, they helped us to achieve greater levels of compliance than we thought possible."