Olive VLE
Training Management System

- A whole new way to manage your training!
Olive VLE's Training Management System is specially curated for commercial training providers to offer them a competitive edge and excel in the industry.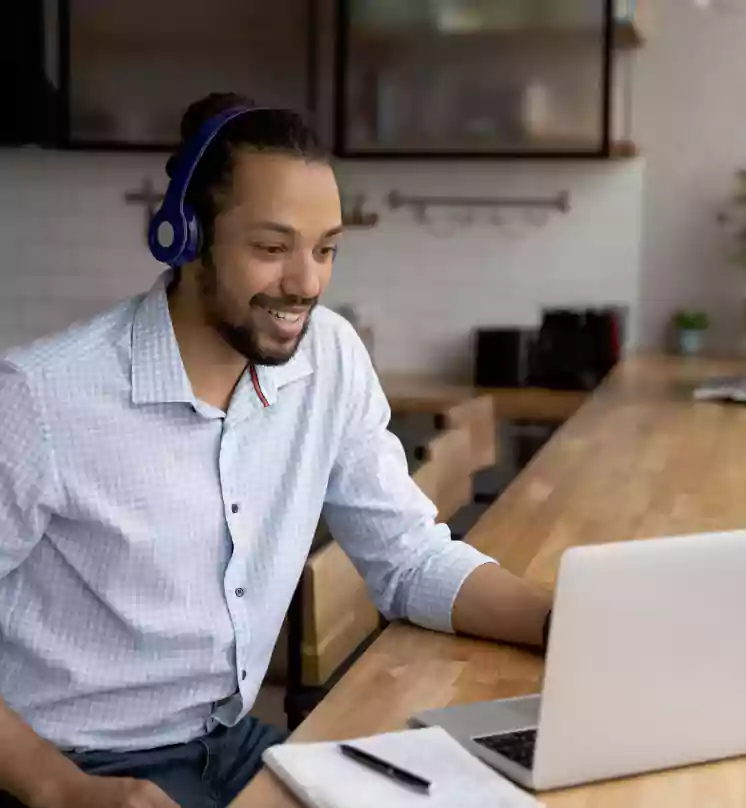 Do everything you do on a daily
basis, but in a simpler, better way!
Quit your manual data entry and say goodbye to countless spreadsheets. Run your training seamlessly with end-to-end training. Promote, sell and deliver courses & events with Olive VLE 's Training Management Solution.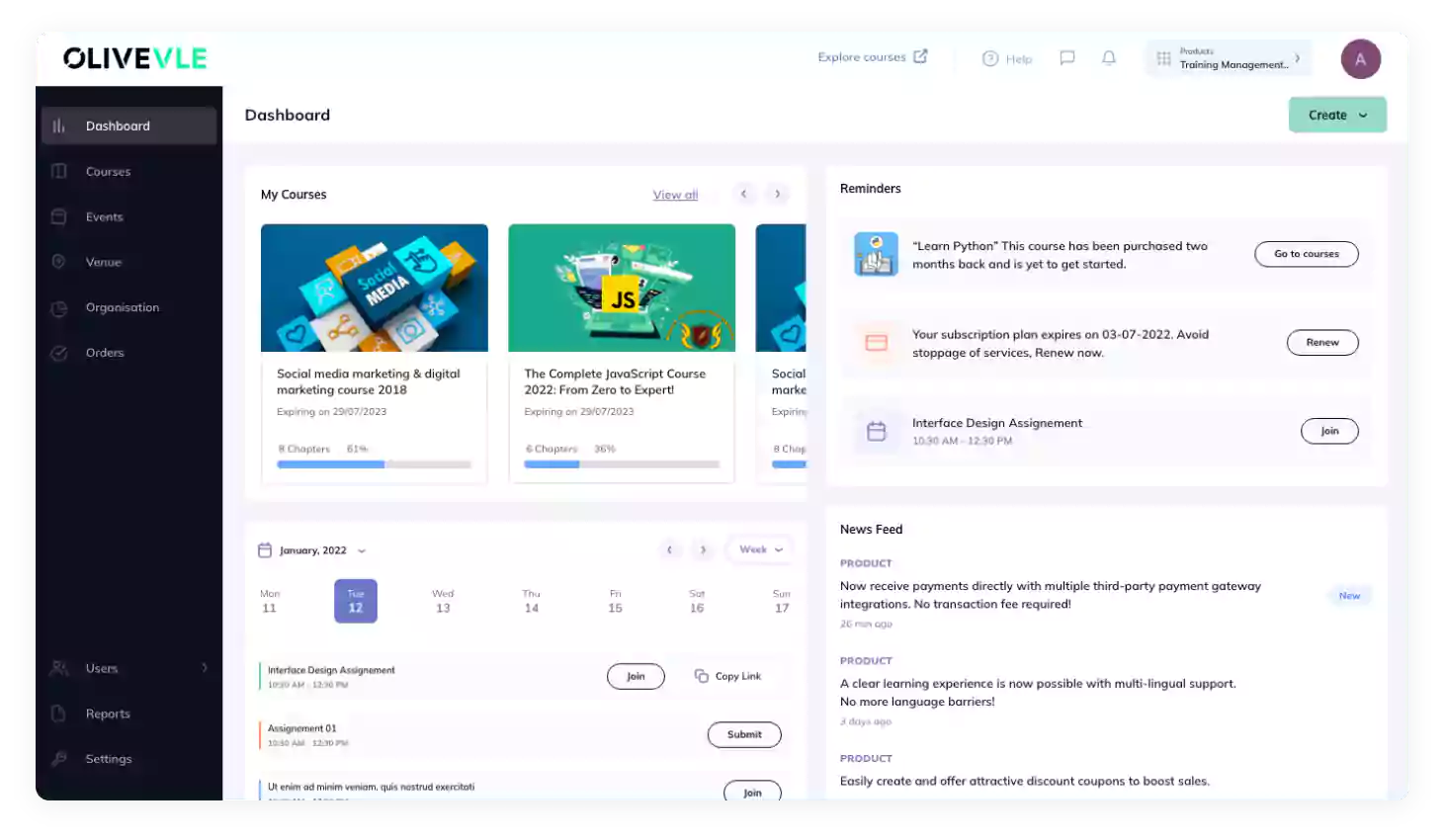 Powerful tools and features to deliver
a seamless training experience
Read how our clients created a healthy community of learners with our Learning Experience Platform (LXP). Get inspired by the stories you could probably relate.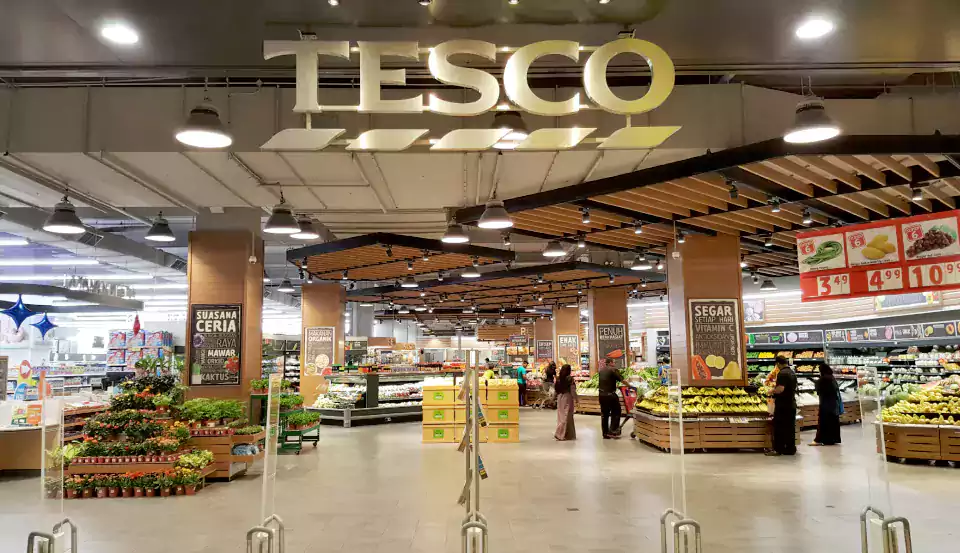 Mykademy collaborated with Tesco to enable site safety courses to 2000+ subcontractors.
A complete solution
for training providers!
Kickstart your team's participation and fuel up productivity with Olive VLE's Training Management System – the ideal way to launch, market, sell and monetise your expertise.
Share your details and let us get back to you.
"The NRF and Olive Group's missions are aligned to improve the accessibility of education and training to the NRF's members."