Tap into alternative realities (VR, AR, MR) with
Olive XR
Take your training to the next level with Olive XR. Easily make videos at high speed with the touch of augmented reality for an immersive experience.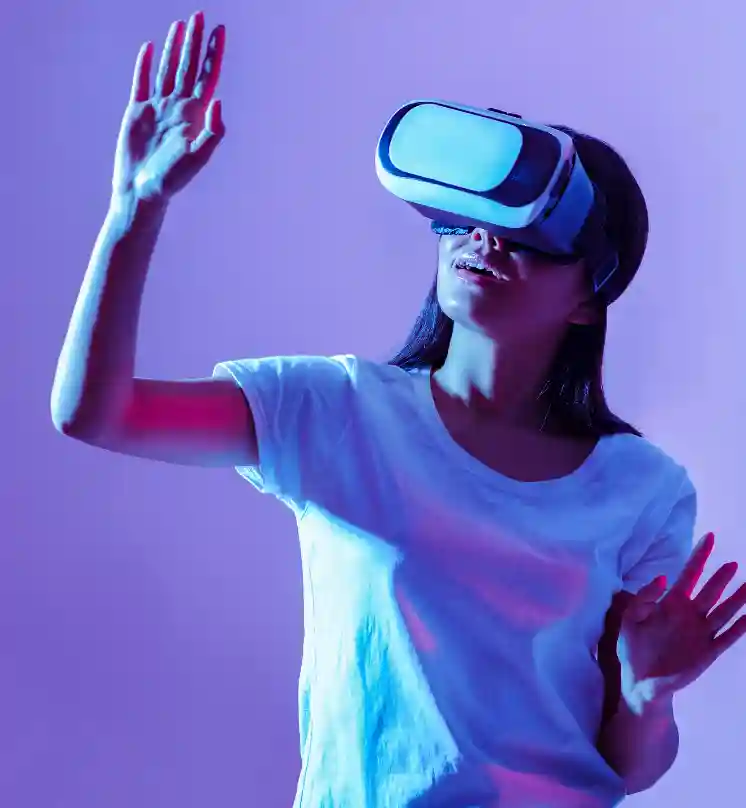 XR goes with every training scenario, irrespective of industry. Transform your training to a highly interactive, incredibly engaging, and realistically stimulating one. The XR clips are bound to grab the trainees' attention and interest. Upskilling has never been more promising. Shorten the learning curve significantly with tech-based videos.
What can you do with Olive XR?
Mixed Reality: Product Offering
Virtual Reality: Product Offering
Learn how our customers increased learner engagement which reflected in a higher degree of productivity by adopting an LMS system. Get inspired from the stories probably you could relate.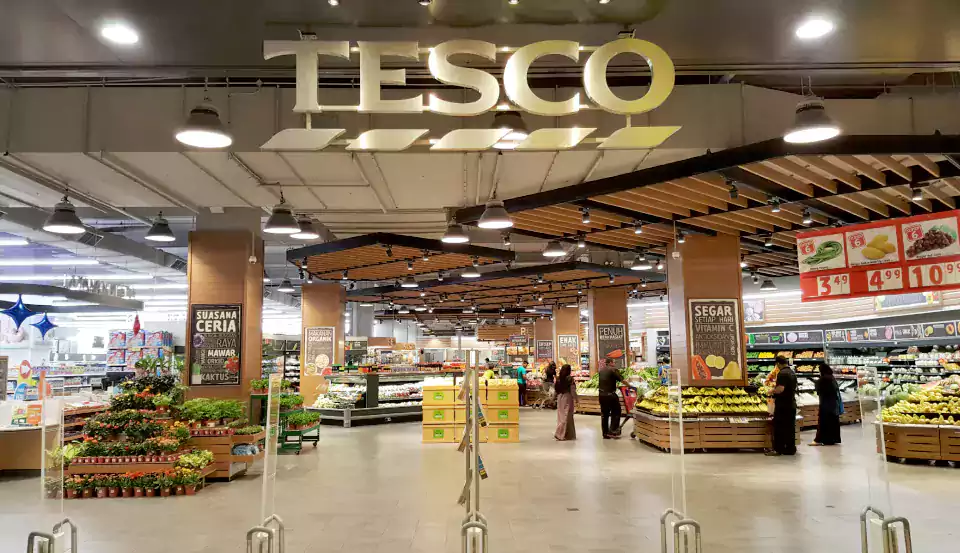 Mykademy collaborated with Tesco to enable site safety courses to 2000+ subcontractors.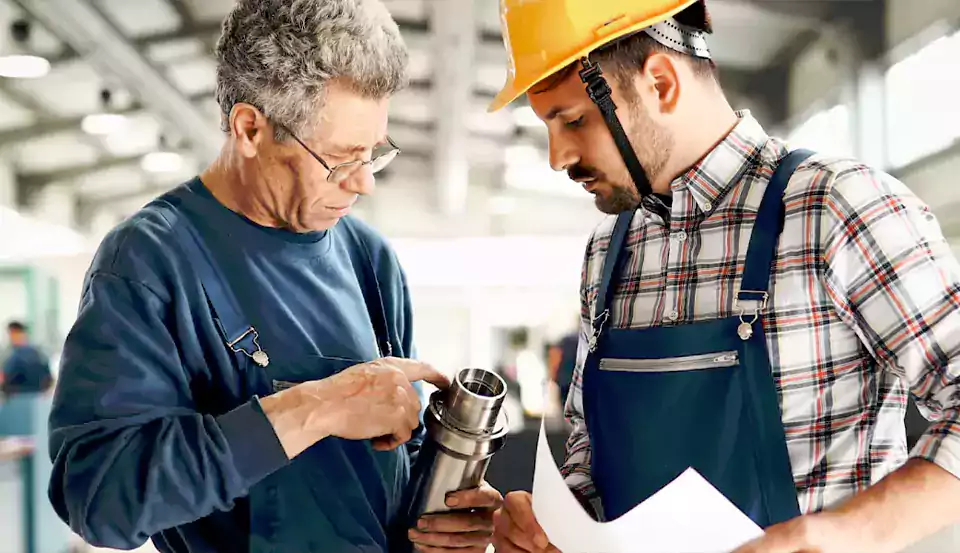 A future-proofed e-learning platform that is cost-effective and time-efficient results from the new LMETB – Mykademy partnership.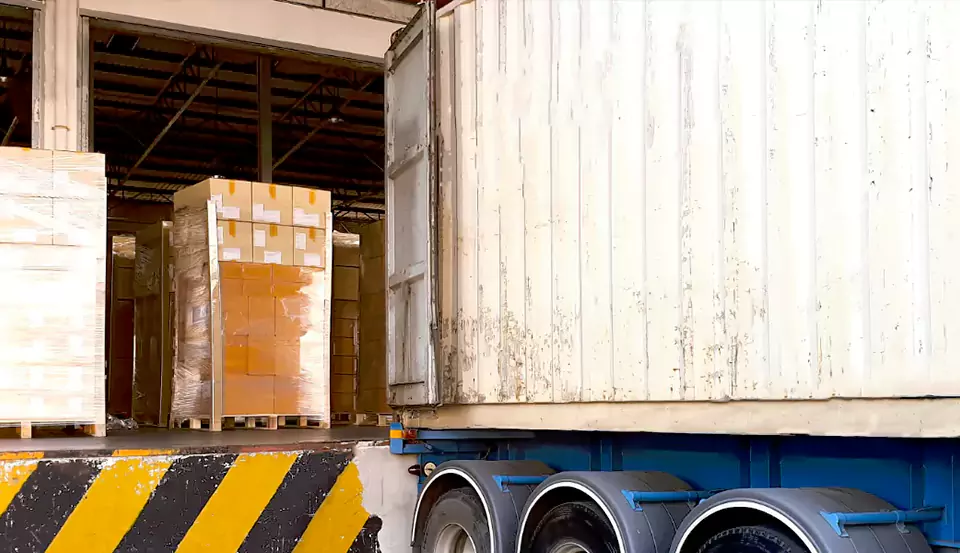 FORS partnered with Mykademy to switch to a virtual classroom environment with LMS functionalities

A complete solution for
training providers!
Experience the future of video creation at flash speed with Olive XR. Create out-of-the-box videos and give truly immersive experience to your trainees like never before.
Share your details and let us get back to you.
"Olive VLE's online training platform is a world class learning environment, low-cost and very easy-to-use."