Transform your teams' online training experience in the
fastest and easiest way!
"Olive VLE not only allowed us to drastically improve our compliance standards but also allowed us to streamline our Induction & Onboarding SOP. Therapie is expanding globally at a rapid rate and it is vital we can recruit staff effectively and Olive's platform allows us to do so.
"
Interested in Olive VLE? Talk to our experts today…
Other contacts

(Availability 24*5)
Using any of our products and need help? Get in touch with customer support.

The Glass House GH1, Harbour Court, George's Pl, Dún Laoghaire, Co. Dublin, Ireland A96 P0A4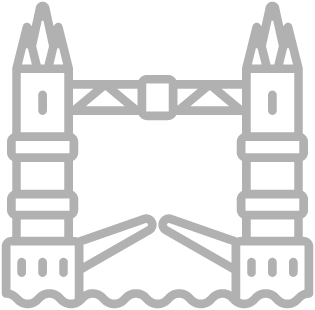 Queen Elizabeth Olympic Park, Plexal, Here East, London E20 3BS 

6th Nathan, Pratt, Dr Suite 206, Concord, MA 01742, United States

Suite 13 137 Racecourse Rd Ascot, QLD 4007 Brisbane, Australia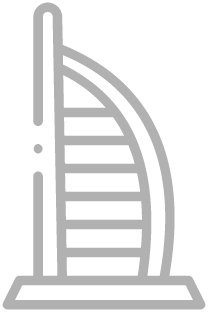 Al Wadi Business Tower Office 205, Sheikh Zayed Road, PO BOX 358659 Dubai, UAE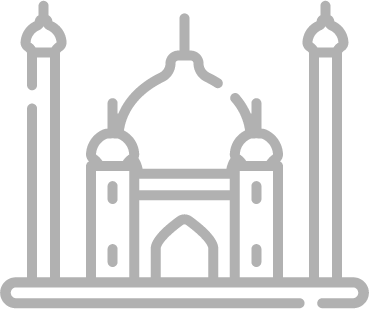 ETP SEZ Phase 3 Module No: 2606 6th Floor, Yamuna, Technopark, Trivandrum, Kerala 695581, India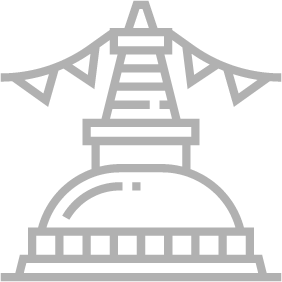 221 Abhibyakti Marg Mitra Park, Chabahil Kathmandu, Nepal