Olive VLE Community Forum is a
learning experience platform

to connect and build a solid community beyond digital classrooms
Community Forum is a space beyond the online training sessions where trainees can interact and bond with peers. A Learning Experience Platform (LXP) enhances the e-learning journey and ensures a complete learning experience. Validate the core purpose of your digital course with LXP.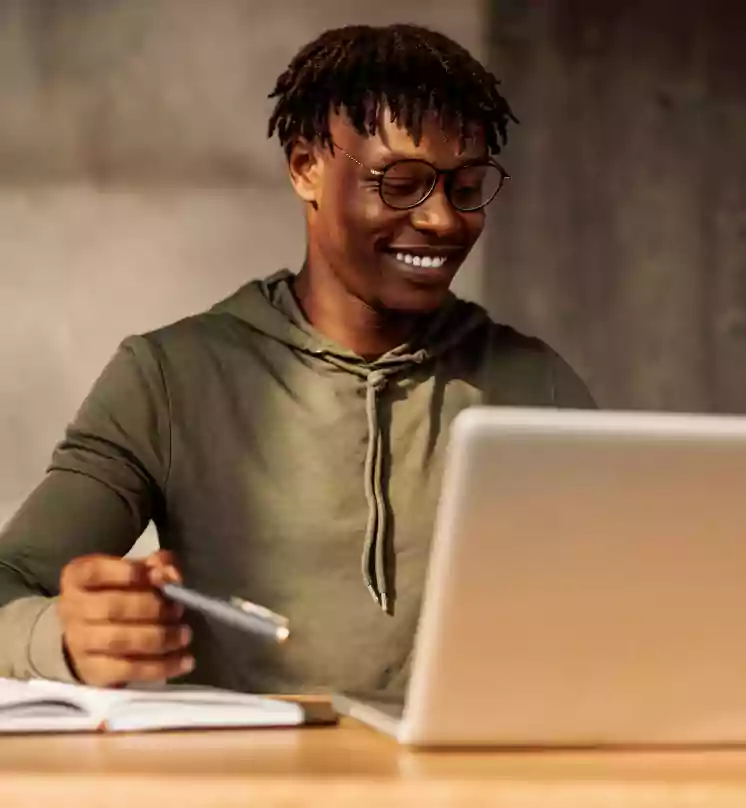 Community Forum is also known as Learning Experience Platform (LXP). It is a social channel to connect with members of the training community to keep the connection intact and active. The forum paves way for informative insights, appreciation, discussion, interaction and engagement. It boosts the cohesiveness within the community and eases the work environment. An LXP system mitigates the communication gap issues that could occur in remote learning.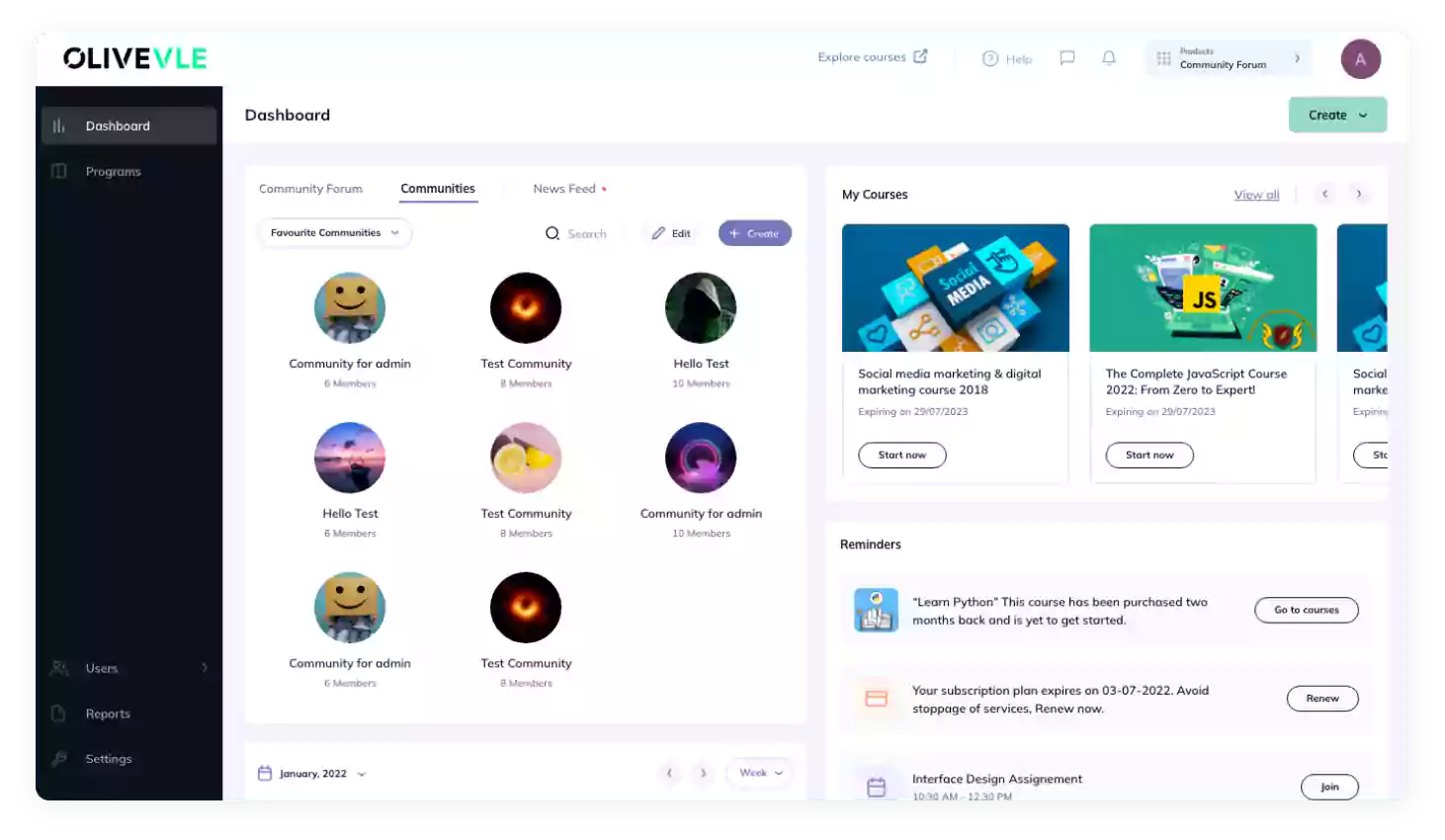 What can you do with a Learning
Experience Platform (LXP)?
Learn how our customers increased learner engagement which reflected in a higher degree of productivity by adopting an LMS system. Get inspired from the stories probably you could relate.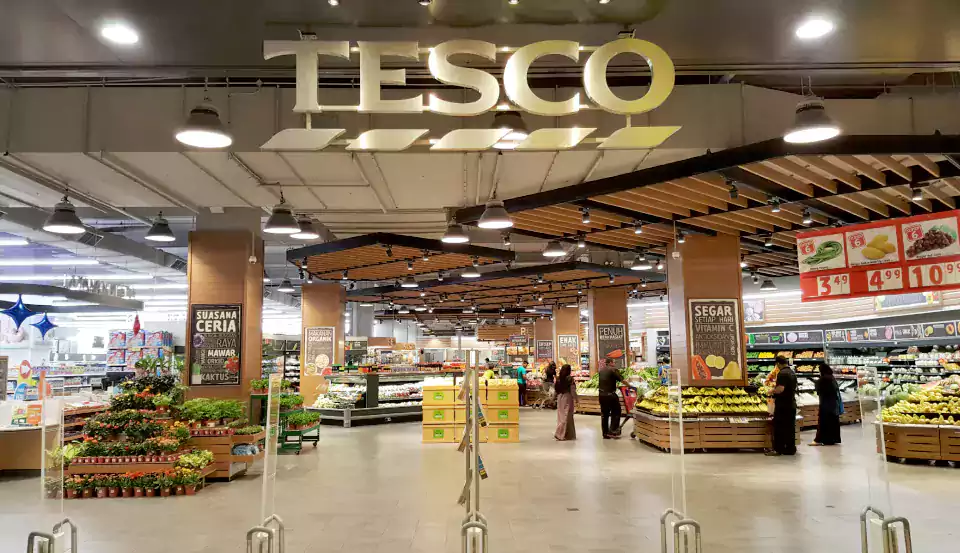 Mykademy collaborated with Tesco to enable site safety courses to 2000+ subcontractors.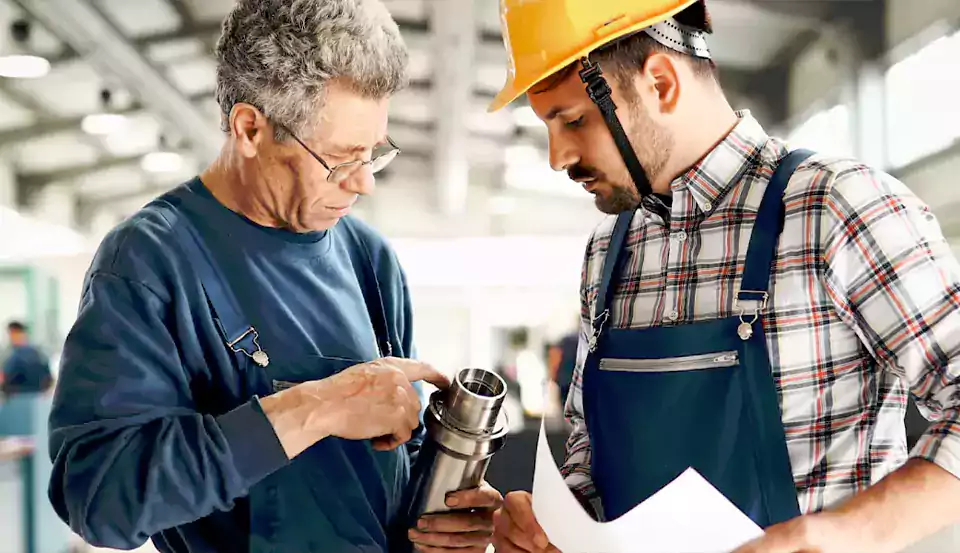 A future-proofed e-learning platform that is cost-effective and time-efficient results from the new LMETB – Mykademy partnership.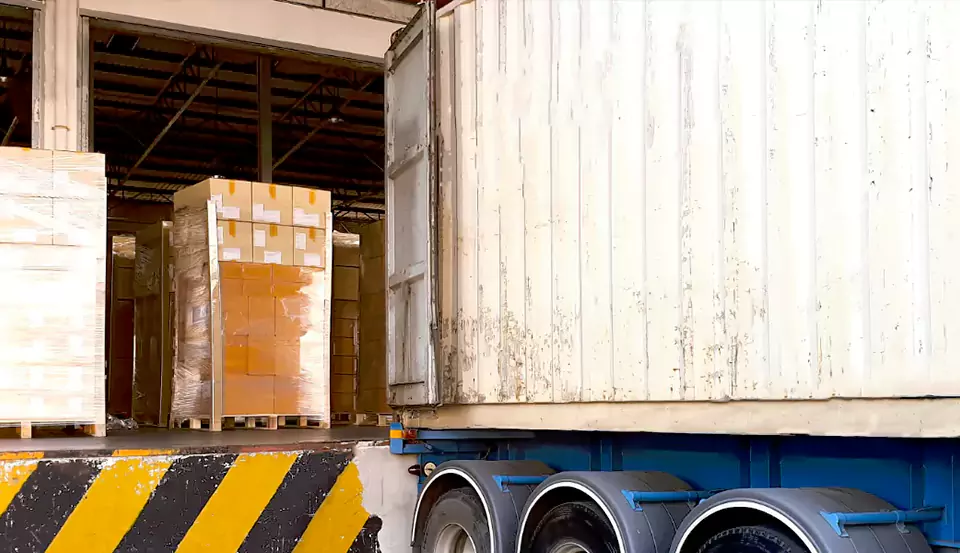 FORS partnered with Mykademy to switch to a virtual classroom environment with LMS functionalities

A complete solution for
training providers!
Develop a robust learner community with the cloud-based Learning Experience Platform (LXP). It is undoubtedly the best paired with a Learning Management System.
Share your details and let us get back to you.
"The NRF and Olive Group's missions are aligned to improve the accessibility of education and training to the NRF's members."