Tailor your business training with Olive's
bespoke content creation
Olive's bespoke solution uses the power of narration, rich media, and spectacular visual design to help you defeat your organisation's training challenges.
What is Bespoke Content Creation?
One size never fits all when it comes to corporate training; each firm is different, and users will respond to the same programme differently. This is why it's best that businesses choose bespoke content when an off-the-shelf option simply isn't effective.
Whether you're trying to change behavioural patterns or deal with conflict across multiple industries, our in-house specialists, a.k.a bespoke content providers, are available to design bespoke training content specifically catered to your business's needs. Our team of experts have created more than a thousand hours of courses for some of the leading global organisations, covering topics like compliance, process systems, induction, health and safety, and organisation-wide digital transformation.
Design and develop customised
content with our in-house experts
Olive's bespoke content customisation process includes:
Get ready to open up new worlds for your learners. Our team of experts can guide you in your first steps using AR & VR to deliver unique immersive learning experiences. Adopt immersive technologies that leave a deep impression on your learners.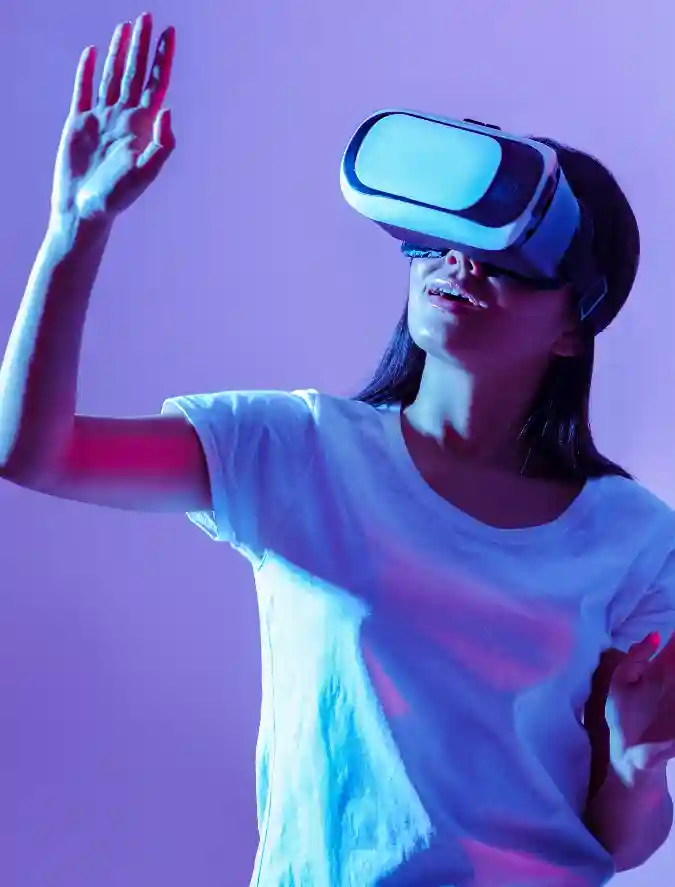 Learn how our customers increased learner engagement which reflected in a higher degree of productivity by adopting an LMS system. Get inspired from the stories probably you could relate.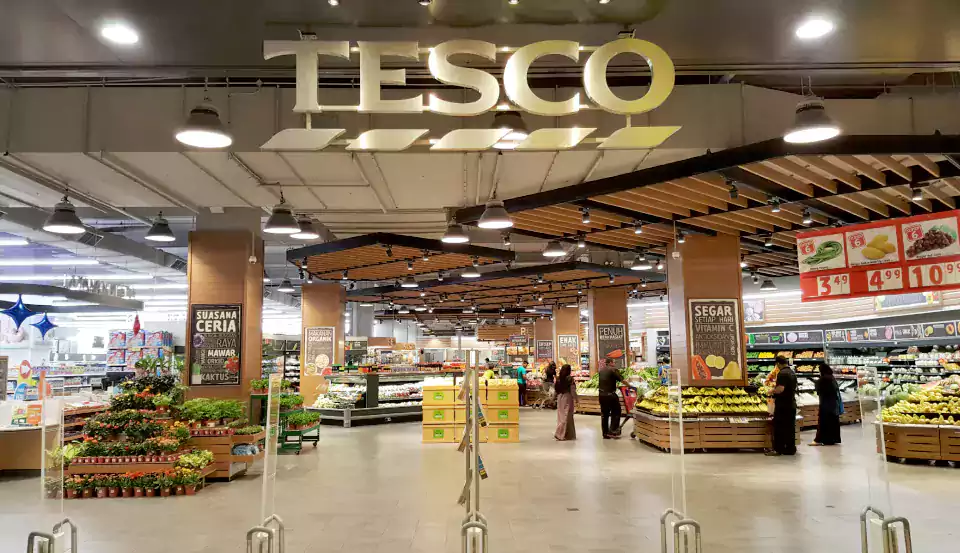 Mykademy collaborated with Tesco to enable site safety courses to 2000+ subcontractors.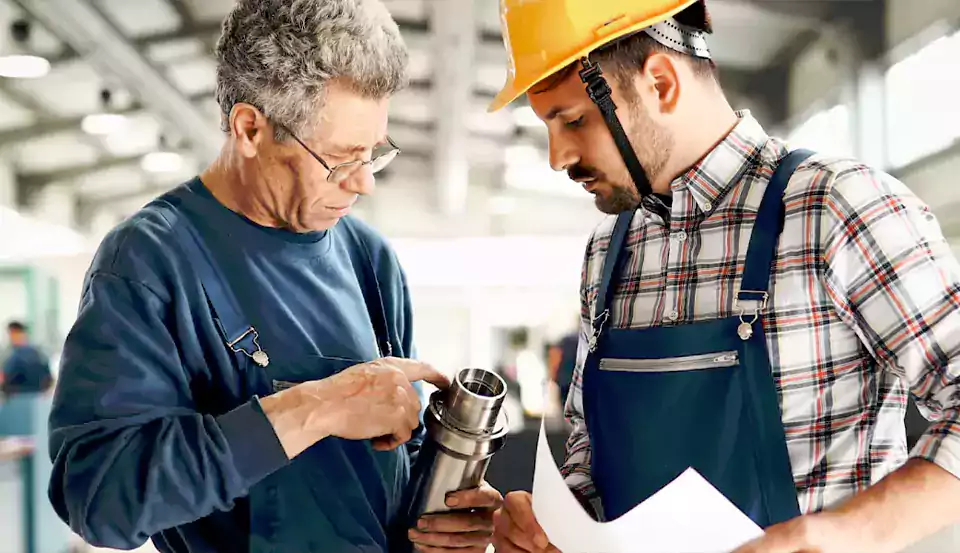 A future-proofed e-learning platform that is cost-effective and time-efficient results from the new LMETB – Mykademy partnership.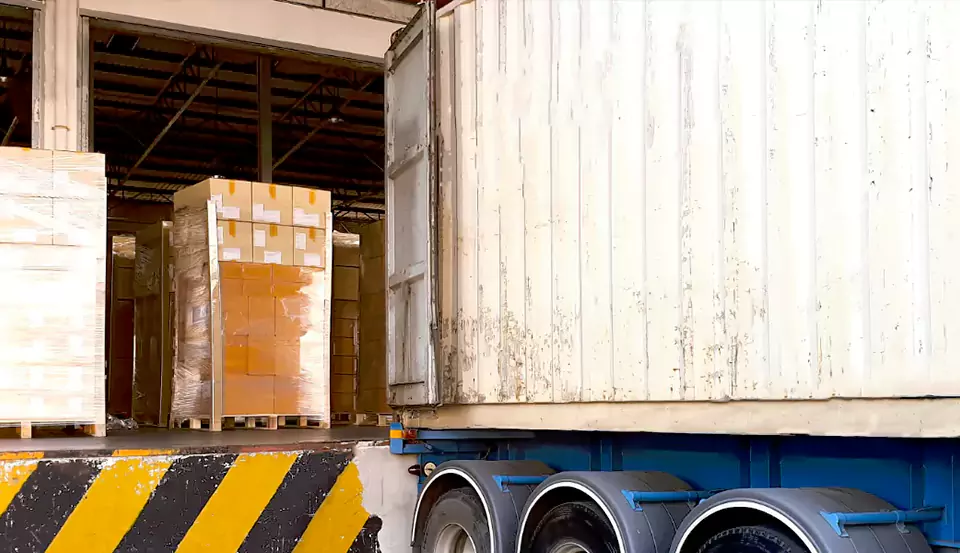 FORS partnered with Mykademy to switch to a virtual classroom environment with LMS functionalities

Share your details and let us get back to you.
"Olive VLE's online training platform is a world class learning environment, low-cost and very easy-to-use."