Employers are having a hard time finding people to fill open jobs, so people who want long-term careers wonder if Apprenticeships are right for them. There are lots of false ideas about apprenticeships. Most people think that these high-quality work-based learning programs are only for fields like construction, plumbing, and masonry. And most commonly, people mix up internships and apprenticeships.
But apprenticeships are not the same as internships, and they are not just for trades.  Companies can use Apprenticeships to make up for a lack of skilled workers, and Apprentices may choose to do one to get their career started.
What does apprenticeship software do?
Apprenticeship is a win-win deal for everyone. Employers benefit from having skilled workers, and apprentices can learn skills which could help them get a job and build a long-term career.
Apprenticeship software makes it easy to run your apprenticeship program. It is made to help businesses save time and money by giving them the tools, strategies, and processes they need to set up and run modern, high-quality apprenticeship programs. Equip your people with the right apprenticeship training and guidance to mitigate risks, save costs and enhance productivity. Train your teams with data, enterprise and management training to accelerate your competitive edge with a greater ROI. Using a unified platform like Apprenticeship Management Software – automate compliance, track program outcomes, manage apprentices, and communicate with partners.
What is Apprenticeship Management Software for?
It's crucial to think about the components of your apprenticeship management system you wish to automate while choosing apprenticeship software.
Do you only want to automate tracking of apprentices? Do you want to recruit apprentices automatically? Or does your company need an end-to-end software that automates every step of the process, from designing and setting up the program to management, tracking, and reporting?
Apprenticeship Management System is the industry's best apprenticeship software that covers the entire programme from end to end. We know that your job isn't just to run an apprenticeship program. And it shouldn't take a trainee more than a minute to figure out where they are and what to do next. This is why Apprenticeship Management Software is action-oriented, so that everyone can quickly enter, exit, and start working.
Uses of Apprenticeship Management Software
Time & Progress Tracking: 

A good

Apprenticeship Management Software

helps keep track of OJT and RTI hours. With flexible time-tracking workflows, apprentices, trainers, and staff can all help make sure the right time is recorded.

Reporting & Compliance: 

You can easily make standard RAPIDS & WIPS reporting dashboards to help your office see how your apprenticeship program is going and if it is following the rules. Staff can easily collect and share data, find bottlenecks and improve program results with the help of a full set of pre-built and ad-hoc reports.

Automated performance tracking: 

The days of manually rounding up numbers and statistics are over. You can have apprentices send in time logs and requests for evaluations of their technical, behavioural, and technology skills, credit for previous work and school experience, interim credential achievement, and anything else you want to keep track of. As the Admin, you and the apprentice's manager can look over, change, and approve all requests for time and evaluation.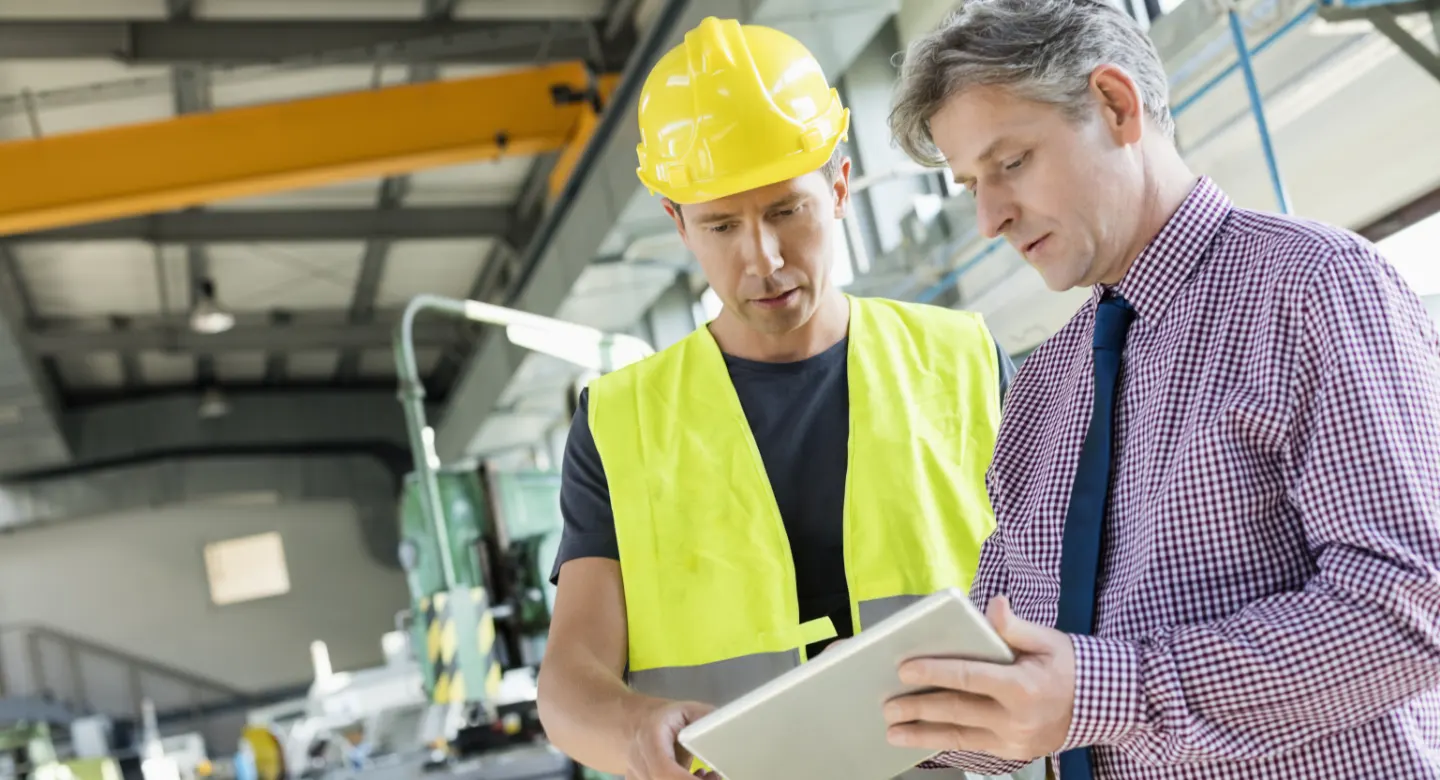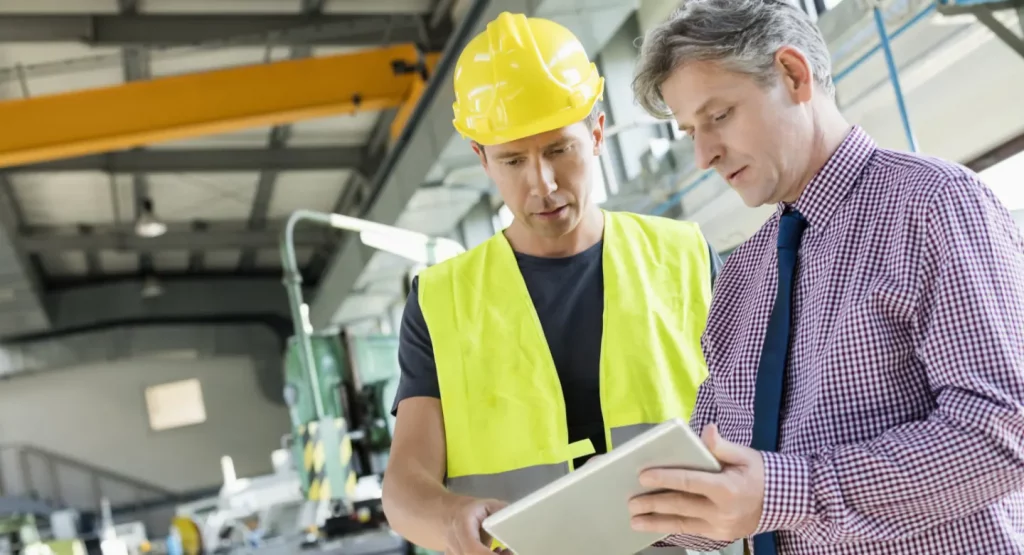 Who is apprenticeship software for?
Most apprenticeship software is designed for companies with existing apprenticeship programs. But in rare cases, the software may also be designed for businesses looking to set up an apprenticeship program from scratch (Apprenticeship Management Software, for example.)
Apprenticeship software is also designed for the various roles within an apprenticeship program. 
Admin: 

As an

Apprenticeship Management Software

admin, you can manage user permissions, billing, and your apprenticeship program. Seamlessly control all the apprentices from a single access point with our software.

Sponsors: 

For sponsors,

Apprenticeship Management Software

provides apprenticeship overviews, results, and reports. For multi-employer sponsors, we allow employers to name you their sponsor, and you receive access to their apprenticeships.

Managers: 

For managers,

Apprenticeship Management Software

provides an easily-accessible access point to all parts of the apprenticeship program – making it simple for you to review and approve time and evaluations, along with knowing what work to assign apprentices.

Mentors: 

For mentors,

Apprenticeship Management Software

provides visibility to all your mentees, their progress, and allows you to provide them with feedback within the platform.

Apprentices: 

For apprentices,

Apprenticeship Management Software

becomes their day-to-day workplace where they can stay up-to-date on their classroom hours, On-the-Job Learning (OJL) hours, and even receive certifications.
Conclusion
A successful apprenticeship program benefits all parties. Employers benefit from having a skilled work force, and apprentices benefit from learning skills that will help them get jobs and build long-term careers.
Big benefits can come from these programs, but only if they are run well. Apprentices and employers should go into these programs confidently. By busting the myths about apprenticeships, both employers and apprentices can benefit from these programs. 
In short, automate compliance, track program outcomes, manage apprentices & connect with partners, all through one integrated platform – Olive VLE Apprenticeship Management Software. Start your journey today.